Artwork en layout
Cards Unlimited has an internal design studio. This makes us able to also provide the complete design in addition to the production of the cards.
Graphic Design, it starts here! Cards Unlimited offers an in-house design and branding service that is an addition to the core of our activities. A complete service from design to the print.
Artwork and file control
Exection and correction
Design of corporate identity, logo and/or plastic cards
Websites
Online gift card design page
Writing scripts and tools for database management
We work with the following programs: Indesign, Illustrator, Photoshop, Adobe Acrobat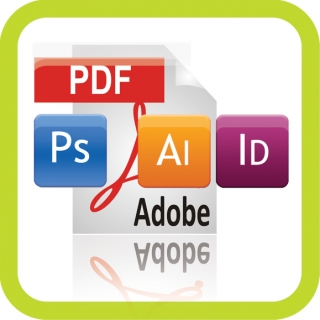 File submission
We work with the following programs
Adobe InDesign CS5
Adobe Illustrator CS5
Adobe Photoshop CS5
Submission Certified PDF
We prefer to receive your files through Wetransfer or by email. See our email addresses.


Points of attention:
Finished card measurements is 53.9 x 85.7 mm
Card always has rounded corners
5 mm bleed around the final design format
All text 3 mm from the edge
Text at least corps 6
When using PMS colors: make sure to clearly indicate which number
Do not cut out the Magstripe from the design
Request custom card size and magnetic stripe position (optional)