Fulfillment
Many gift cards need to be stuck on card carriers so that they can be hung in the many displays in retail. The cards are attached with a non permanent hotmelt adhesive.
Cards Unlimited has two ultramodern slice machines with a daily capacity of approximately 150,000 – 200,000 card carriers per day.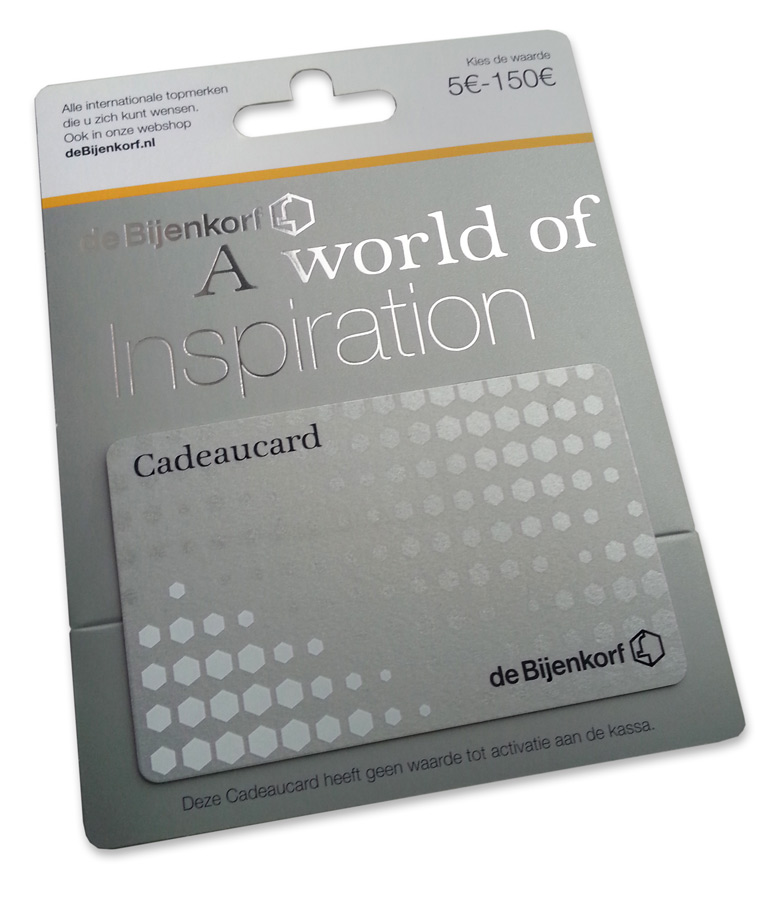 Sealmachines
Gift Cards usually must be sealed by 10 or 20 and it must be labeled with product information.
For this application, Cards Unlimited offers two fully automatic sealing machines.
These photocell controlled machines can be operated automatically or manually. A trilateral close can be created with a folded foil. The machines are in addition to packaging of gift cards also perfectly suitable for packing boxes, software, media products and printing products like hardcover books.
With the adapted BVM seperation knife in combination with polyolefin the film we can make very fine welds.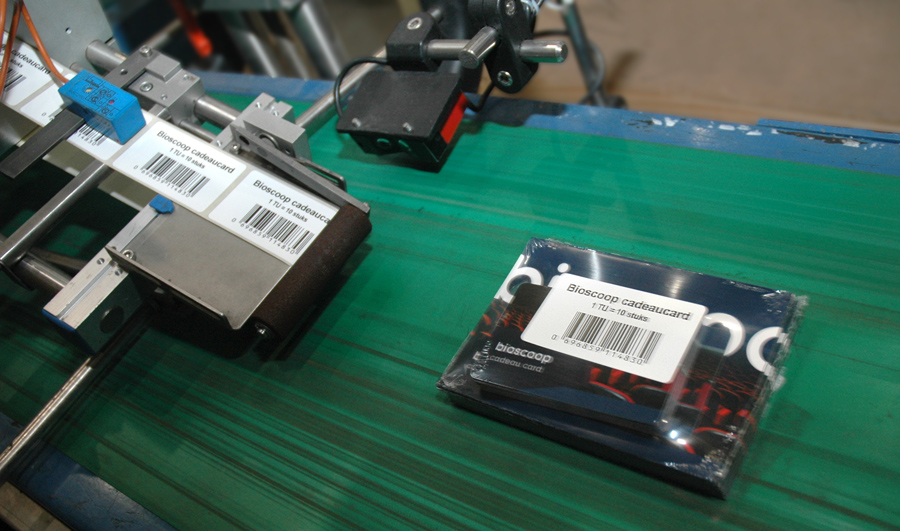 "Ask us about all the different possibilities"